---
CHAMBER OF DOLLS
---
The museum houses around 1,000 dolls spread within 12 chambers categorized by figure, costume and diorama: Indonesia, Asia, Europe, Australia, America, Africa, UK, World figures, religion, celebrities, famous movies, and kid favorite characters. A chamber feature sensory lights for further excitement and guests can interact with some selected dolls via augmented reality (AR).
---
---
BOP RESTO
---
The Brutus, Olive, and Popeye (BOP) food court features food stalls, an outdoor seating area serving fingers foods, snacks, and drinks, with Asian and Western style. Take advantage of our online packaged deals for an affordable experience, order your passes and meal vouchers prior to your visit.
---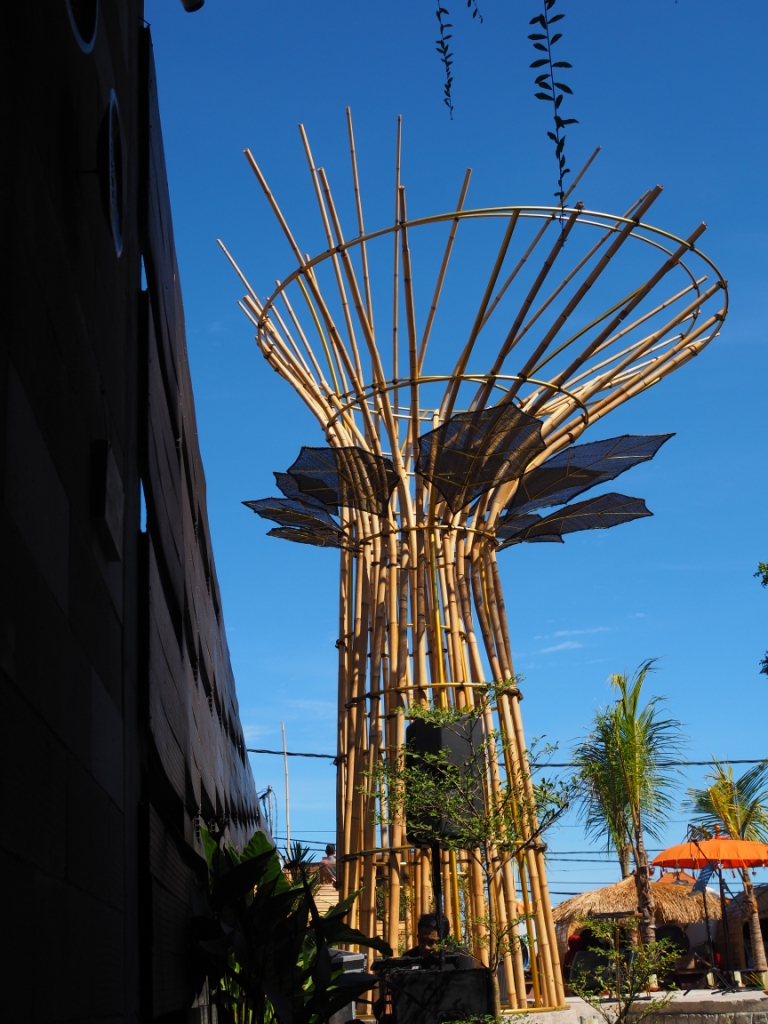 ---
Fantasy Island Stage
---
An outdoor stage area ideal for intimate weddings and other small scale events, reception, small concert, bazaar, birthday or other events. Consisting of an outdoor stage, kids area with sand box, swings, unique elevated photo spots shaped like a boat and bamboo towers.
Whether you're a newly-wed looking to host an intimate wedding reception or bachelor party, Bali Doll House is the venue for you.
Choose from a rooftop party venue to an exquisite stage party for all your pre-wedding functions. On your kid's birthday, book the stage area and then indulge in a relaxing lunch at a BOP food court. Or, host your next corporate party or office outing.
We offer budget-friendly party packages for you to celebrate like never before. Contact us to find out more.
---
---
BE BOOP Roof Top
---
Located on the 2nd floor, the area displays pre-wedding photo areas with a miniature chapel and pyramid, and private dining area.
Selfie Spots offer a magical experience in order to stock up on souvenir photos at each visit. Take a unique selfie with very best and beautiful backgrounds, to create memorable memories and amazing photos. So get your cameras ready and let yourself be carried away by the magic.
Be Boop roof top is great for special occasions or meetings. Call us for more information and to make reservations.
---
---
THE CLOWN Gift Shop
---
Here you can find merchandise such as dolls, snacks, apparel & accessories, toys & plush and novelty items. Merchandise exclusive to the museum is also for sale.
Whether it's a treat for yourself or a gift, you are sure to find something you'll love. Come and browse our selection of quality souvenirs.
Pick up the perfect souvenir, from teddies and toys to accessories and branded goodies, so you'll never forget your day with us at Bali Doll House.